Chardonnay
No other grape can match the Chardonnay in popularity. It delivers some of the fullest, most powerful white wines in the world, without losing any of its finesse.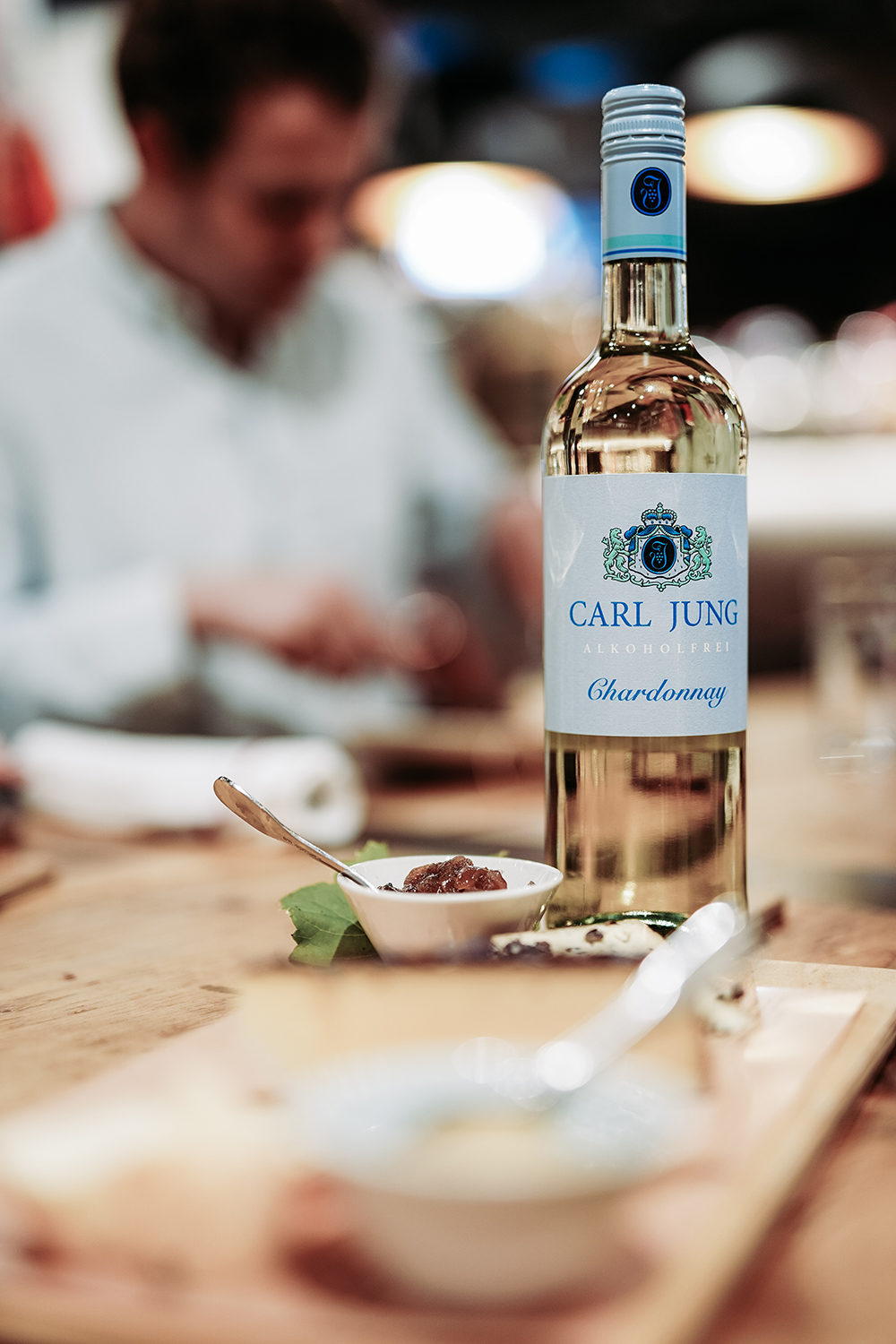 The wines can adapt well to different climates, which is why each wine country also always produces some variety of Chardonnay.
Our de-alcoholized CARL JUNG Chardonnay from La Mancha presents itself with fruity, finely tart notes, discrete sweetness and pleasantly long finish.
Its delicate aromas of citrus and green apple make this de-alcoholized white wine a delicious combination for fish dishes.
Ideal drinking temperature: 6-8°C. With only 20,1 Kcal per glass (100ml) you can also drink a second or third glass with dinner.
Country of origin: Spain